Case studies: Clearance/Opportunity Solutions
Creative Solution Moves Massive Inventory for Major U.S. Mill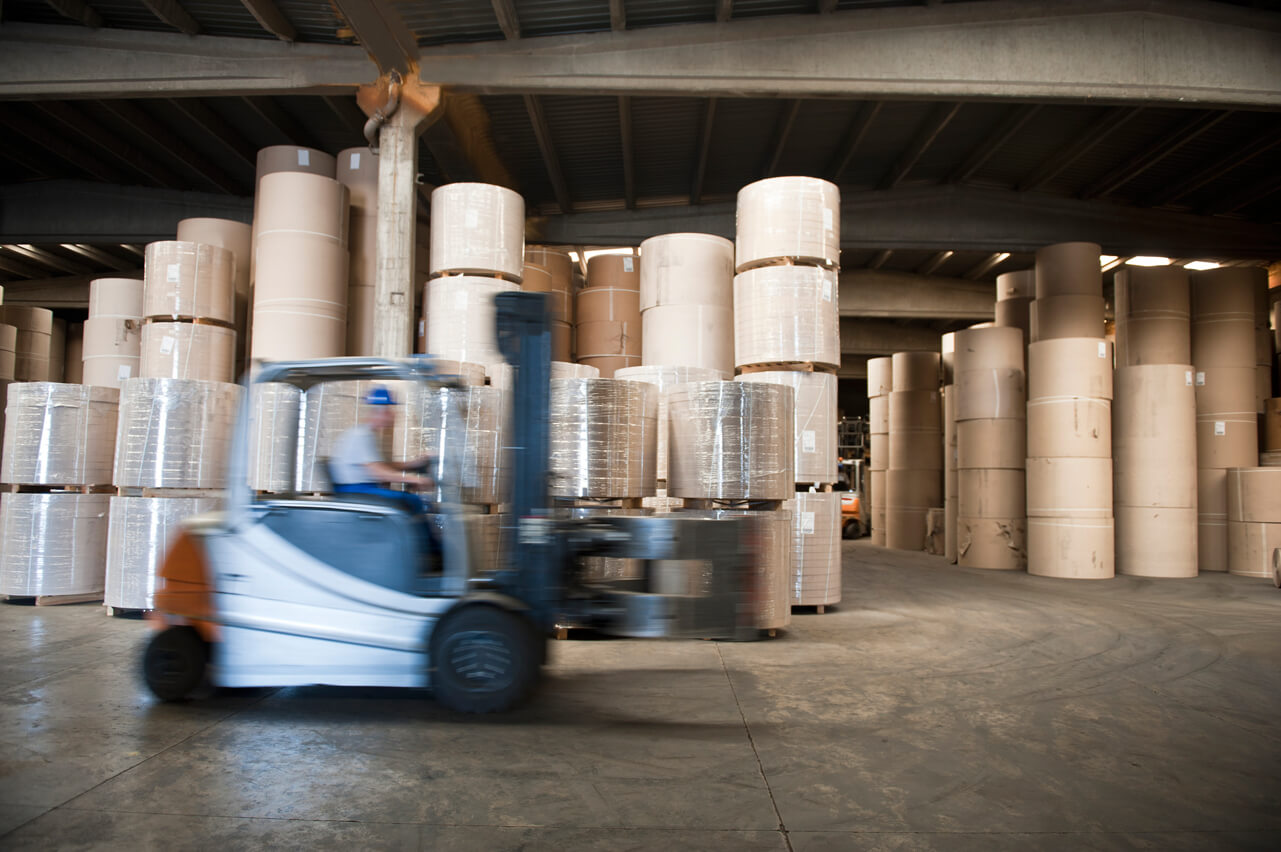 While we kept machines running, our warehouses were inundated with inventory that was not materially contributing to the bottom line. We needed a creative solution to help us monetize that inventory quickly and efficiently. From finding a buyer, to distribution, to delivery, JP Gould Ocean Paper designed the deal and got it done right.
Leading U.S. mill manager
Creative Solution Moves Massive Inventory for Major U.S. Mill
Situation
A major North American mill desired to move all stock over 24 months old. The mill also faced logistical complications as the inventory was located at several different distribution sites across the United States.
Challenge
The massive inventory needed to be audited and marketed so as to attract the most profitable prospects.
Solution
We worked with the mill to consolidate the stock, collaborating with our logistics department on the most cost-efficient way to move the various paper stocks in these multiple locations. In searching for prospects, our team leveraged its global contacts and soon identified an offshore print facility and converting operation with the ability to convert these goods and redistribute them to multiple locations across the continent.
Outcome
With only minimal use of internal resources, the mill moved two years' worth of inventory with terms and an exchange rate that guaranteed maximum profitability. On the other side of the deal, our flexible financing allowed the offshore client to acquire significant stock without impacting its cash flow.
Contact Us
JP Gould Ocean Paper: 1-212-547-3438
Other Clearance/Opportunity Solutions Divisions
JP Gould Specialty Materials
1-212-301-0005
LEARN MORE